Find out more about Nova Energy and its work in adapting to climate change and transitioning to a low-carbon future and its Kapuni solar power farm.
Winner
Nova Energy - For taking action to adapt to a changing climate and transition to a low-carbon future for Taranaki.
The New Zealand company created the first grid-scale solar farm in the country in Kapuni, providing key data on how the energy sector can decarbonise.
Melany Hunt, Nova Energy Stakeholder, Community and Sustainability Leader, says: "Nova Energy developed the Kapuni solar power plant to demonstrate that electricity generation, the environment, tangata whenua and agriculture can coexist in a sustainable win-win environment. It takes a village to build a successful power plant and Nova Energy could not have done it without help from the Kapuni community and tangata whenua."
Highly commended
Pregnancy Help Inc - Taranaki Branch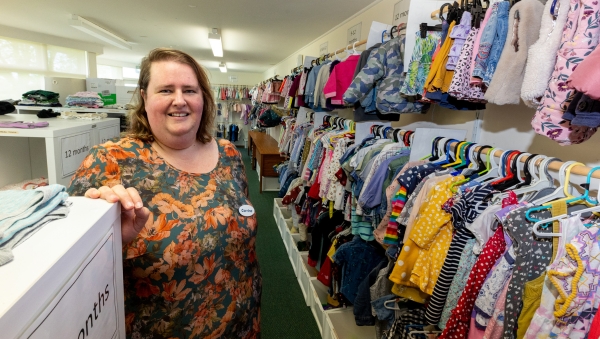 Pregnancy Help Inc has demonstrated commitment to community and sustainability. Every textile it receives is redistributed to local families, repurposed or recycled, with zero going to landfill. That's about 5000kg of textiles per year! It also provides free access to cloth nappies, supporting families to make the transition.
South Taranaki District Council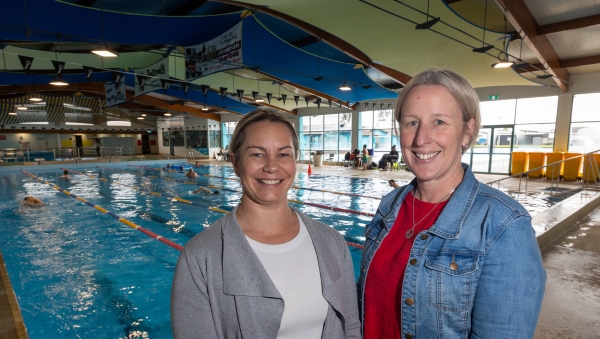 South Taranaki District Council has been commended for its work to decarbonise the Hawera Aquatic Centre, which has one of the biggest carbon footprints of the many services that the Council provides. Judges commended the Council for leading by example and taking action to reduce greenhouse gas emissions and noted that they forward to the implementation of other actions from the Council's Environmental and Sustainability Strategy.
Sponsor - Taranaki Daily News