Taranaki Regional Council is a member and funder of Wild for Taranaki, Taranaki's biodiversity umbrella group.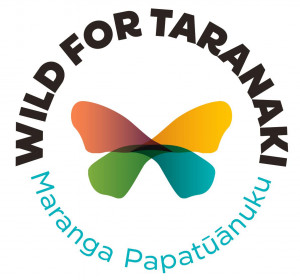 Wild for Taranaki is the identity of the Taranaki Biodiversity Trust.
For more information, see the Wild for Taranaki(external link) website or join their Action Hub(external link) to see how you can get involved in projects across the region.